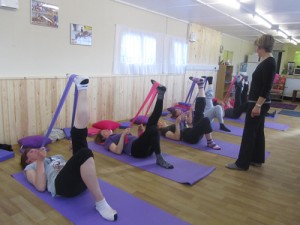 Situated at the home of Sheepgate Equestrian, near Boston , Lincolnshire, you too can enjoy the many benefits that Pilates has to offer. Everyone can join in, whatever their age, ability and fitness level. Pilates can realign your body, highlight areas of strength and weakness and help each individual to improve the symmetry within their body.
From the amateur rider to the professional sportsperson, or simply to enhance your daily lifestyle, Pilates with Sarah Payne can offer you a Pilates routine to benefit your needs. For the first time person trying Pilates to the experienced follower, Pilates can offer you huge benefits.
Sarah Payne, British Horse Society Instructor, Dressage Rider, Dressage Trainer and Dressage Judge, as well as an Equine Body Worker, discovered the enormous benefits of Pilates in 2008. Having searched for a dressage trainer to enhance her riding position, the discovery of Pilates has hugely influenced her riding and teaching since then.
 New dates now online – Click here!
Click to see what clients say about Pilates with Sarah Payne.
"In 10 classes you will feel the difference,
In 20 classes you will see the difference,
And in 30 classes you will have a whole new body." 
Joseph Pilates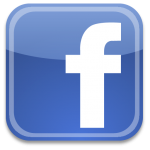 Visit Pilates with Sarah Payne on Facebook